Phu Quoc Island
Phu Quoc Island has picturesque beaches, romantic sunsets, evergreen woods, and a peaceful ambiance, making it a perfect vacation spot for anyone wishing to get away from the hustle and bustle of city life. The northern half of the island, which lies 45 kilometers west of Ha Tien in Vietnam's extreme south, remains largely undisturbed due to its position as a UNESCO-listed national park, but the southern coastline has plenty of opulent resorts, trendy clubs, and cute cafes. Visitors can enjoy traditional towns, huge nature parks, and Buddhist pagodas in addition to beach activities. Phu Quoc's dining scene caters to a wide range of budgets and tastes, from local markets selling fresh seafood and Vietnamese street food to expat-owned bistros serving authentic western and European cuisine.
1. Transportation:
1.1. How to get there?
Getting to Phu Quoc Island by plane is unquestionably the finest option. The flight time from Ho Chi Minh City is short, so you'll arrive relaxed and ready to explore the island. A cheaper option is to take a bus from Ho Chi Minh City to Ha Tien or Rach Gia and then take a quick boat across the Gulf of Thailand.
1.2. Ways to get around the island: 
Private car or taxi:
Outside Phu Quoc International Airport, as well as important resorts and attractions on the island, taxis are widely accessible. It is one of the quickest ways to get from Phu Quoc International Airport to the main town, and most taxi drivers are fluent in English and ready to recommend the best places and restaurants on the island. Taxi rates vary depending on your hotel's location; anticipate paying anywhere between VND 90,000 and VND 600,000, excluding the VND 20,000 airport toll.
Motorcycle Rental 
Motorcycles are ideal for adventurous travelers who want to take their time exploring Phu Quoc Island. Although traffic in Duong Dong's main town is less crowded than in other Vietnamese cities, the roads leading to the countryside and Phu Quoc National Park are meandering and rough. In Duong Dong, bike rental shops can be found on Hai Ba Trung Street, with daily fees ranging from VND 120,000 to VND 250,000. Motorcycle rentals are available at most resorts, but at a premium cost. Before you get on the road, make sure the bike is in good working order, especially the brakes!
Bicycle Rental 
The majority of hotels and resorts on Phu Quoc Island rent bicycles for roughly $1 per day. Cycling is a terrific way to stay fit while on vacation in Duong Dong and Long Beach. It's ideal for short journeys inside Duong Dong and Long Beach. Due to terrible road conditions, we strongly advise against cycling outside of the main town; nevertheless, if you're up for the challenge, make sure to wear a helmet and face mask.
2. Best times to visit:
Between November and May, is the greatest time to visit Phu Quoc Island since the weather is most stable. The rains have stopped and the waves are not very strong during this period. The temperature is quite pleasant which ranges from 27°C (80.6°F) to 32°C (89.6°F). While the rainy season lasts from June to early October, it is involved in a wide range of tropical storms, constant rains, and unusually high air humidity.
LONG BEACH
Long Beach locally called Bai Dai is an incredibly long beach stretching some dozens of kilometers with quiet, clean, and mostly untouched water. Scattered resorts and local restaurants along with the endless palm trees and white sandy beach offer some of the tastiest seafood in the world.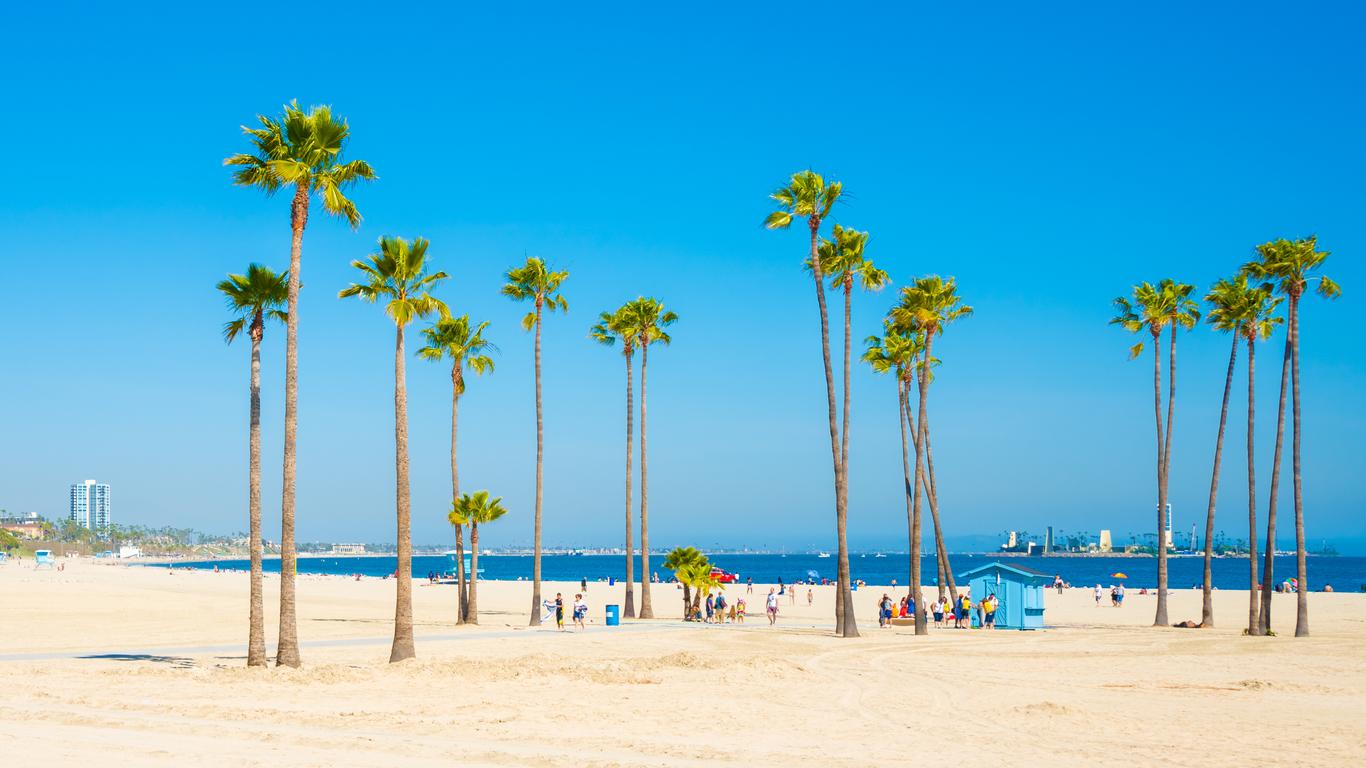 AN THOI ISLANDS
Offshore to the south of the main island is a cluster of small islands called An Thoi islands. Stunning beaches, transparent waters, colorful coral reefs, and a diversity of marine species are what it offers. Some of the islands in An Thoi are uninhabited and retain their unspoiled natural beauty. Miss not the visit to the fishing village in Hon Thom Island to see the locals' daily life.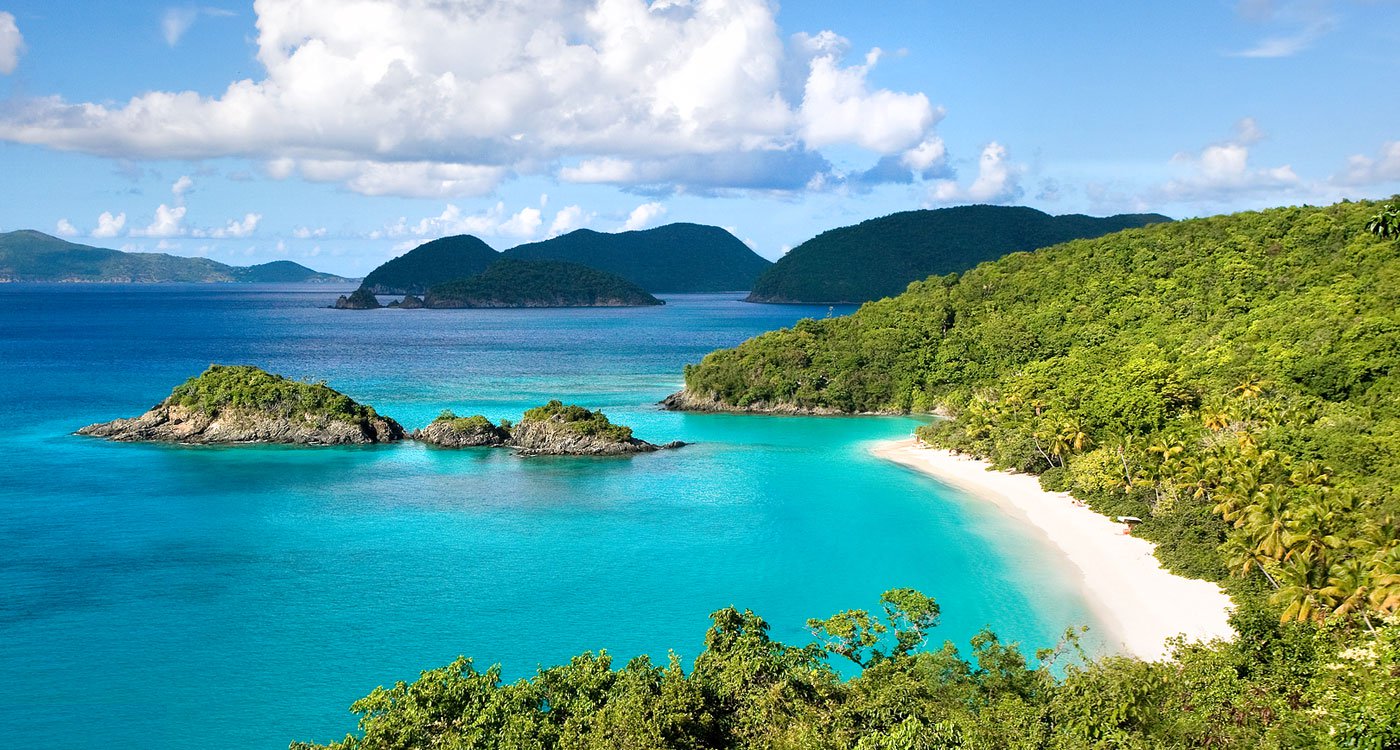 PHU QUOC NATURAL RESERVE
The vast forest covering an area of 37,000 hectares in the northern part of Phu Quoc Island was established as a Natural Reserve. There are over 900 species of plants protected in the tropical forest. It's also the habitat of numerous species of birds and small mammals.
FISH SAUCE MANUFACTURER
Phu Quoc produces mayhap the best fish sauce in the world. With the annual productivity of 6 million liters of fish sauce, the island's products are popular nationwide and exported overseas. Visit some local manufacturers and learn how high-quality fish sauce is made.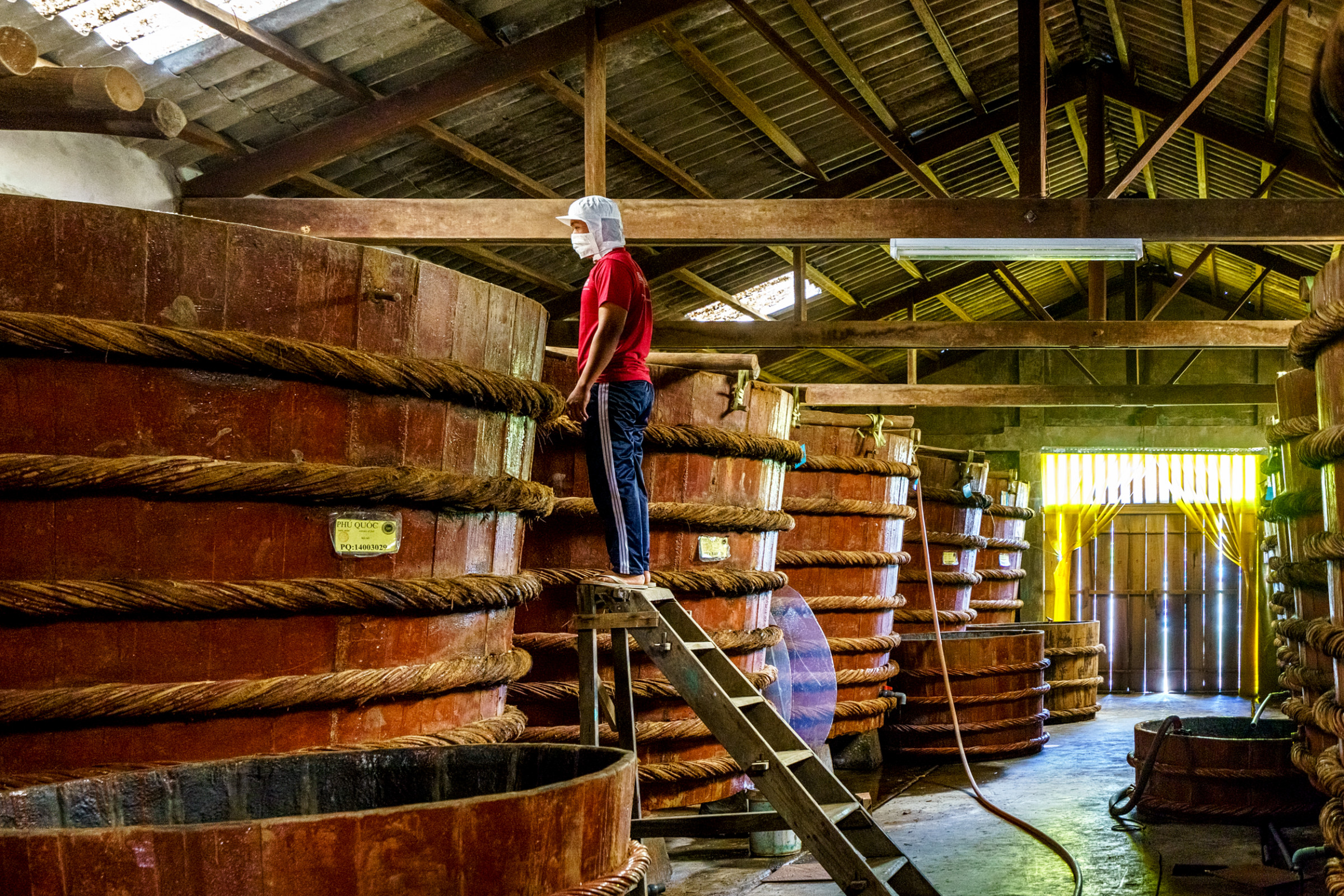 Suggested Itineraries
Explore the luxurious family holidays to…