Post Pandemic Bucket List For Travelers
Are you itchy to travel again once the country's border reopens? Due to the widespread of Covid-19, some tourist attractions are now still off-limits; however, the things we'll do when the vaccines are distributed and the pandemic is over! We can make a plan to have a good preparation for the near future by quick reference the bucket list below.
1. Vietnam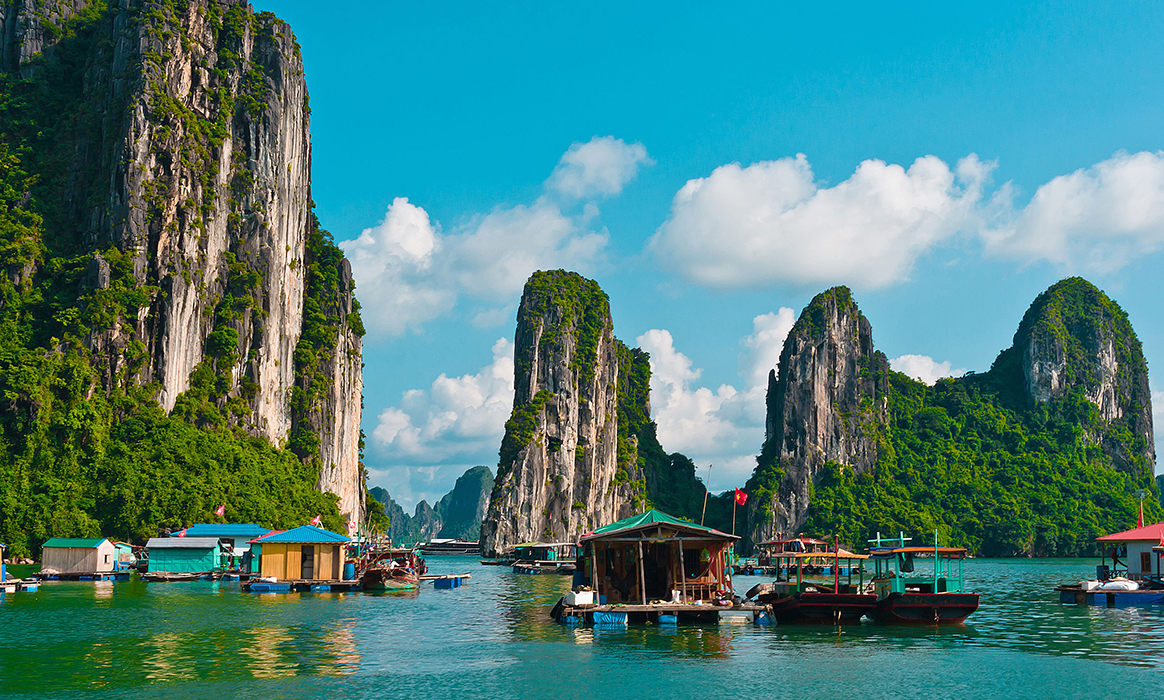 Halong Bay – UNESCO-Heritage-Site
Tourist attractions after the absence of a herd of tourists 2 years being hit by the pandemic have renewed their appearance. As the small number of tourists flocks to those places, those places come with a little negative impact on the environment like the off-peaked season. Turquoise crystal water is now more vivid under the sunlight. The revitalization of flora and fauna will adorn the beauty of mother nature making it like putting on a new outfit.
As the result, the S-shaped country will be a welcoming destination after the pandemic. This Asian country will bring a diverse holiday opportunity for tourists from backpackers, to nature lovers and beach addicts. Thereby, it is obvious that Vietnam will lie on top 1 of traveler's bucket list all over the world.
2. Thailand
Wat Arun 
For centuries, the land of smiles is always an attractive place for traveling. Thailand makes its reputation with its glittering temples, quintessential Thai dishes, jewel-like beaches, and majestic mountainous scenery. On April 1 the mandatory quarantine time is shortened down to 10 days from 14 days like before. The amount of time is just seven days with vaccinated travelers.
Additionally, though it has not been confirmed yet, Maya Bay which filmed the famous "The Beach" starring Leonardo DiCaprio is considered to be reopened in mid-2021 after its close to reviving decimated corals in 2018. So if you long for visiting this renowned place, grasp this opportunity to discover the gen of Asia.
3. Cambodia
Angkor Wat
Although the Coronavirus has thrown a wrench in many travelers' plans to visit Cambodia, you still can adjust a careful schedule for a visit post the pandemic. In addition, Cambodia which is a charming kingdom with a renowned religious complex and buildings, scenic landscapes, as well as friendly people will blow away old conceptions about this country.
4. Laos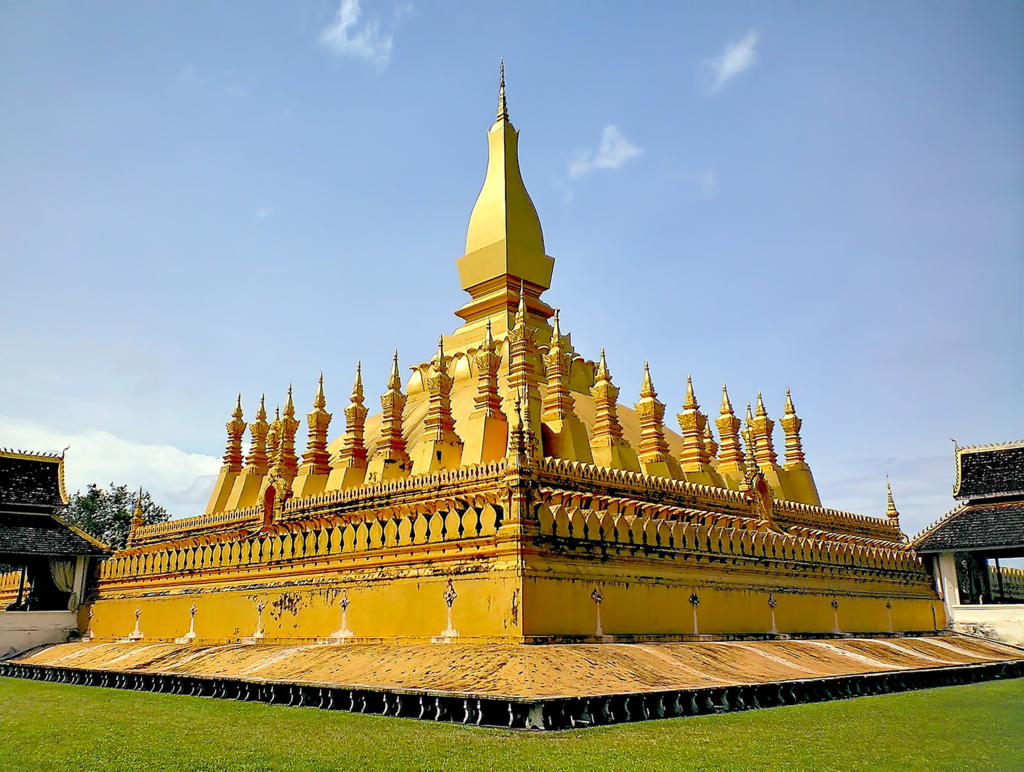 Golden Pagoda – Pha That Luang
Awake some retro feel during the visit to the landlocked country of Laos. Besides, its own unique features, Laos overshadowed the culture of its neighboring country to form a diverse and distinctive identity. Friendly locals, beautiful Buddhist temples, as well as heritage sites will offer a chance to expose Laos history and a memorable experience.
5. Maldives
Maldives
Alluring islands in the Indian Ocean, renowned for their white-sand beaches adorned with bands of color given by reefs will be the top destination after the pandemic. The majestic archipelago comprises 1192 islands and diversity of species and colorful corals under the sea. You will mesmerize by spectacular sunsets dipping into the horizon. Besides, relish world-class dining in luxury resorts from underwater hotels to overwater bungalows. Undoubtedly, this place is ideal for honeymooners and travelers who seek seclusion. The Maldives definitely will be on bucket lists.
6. Egypt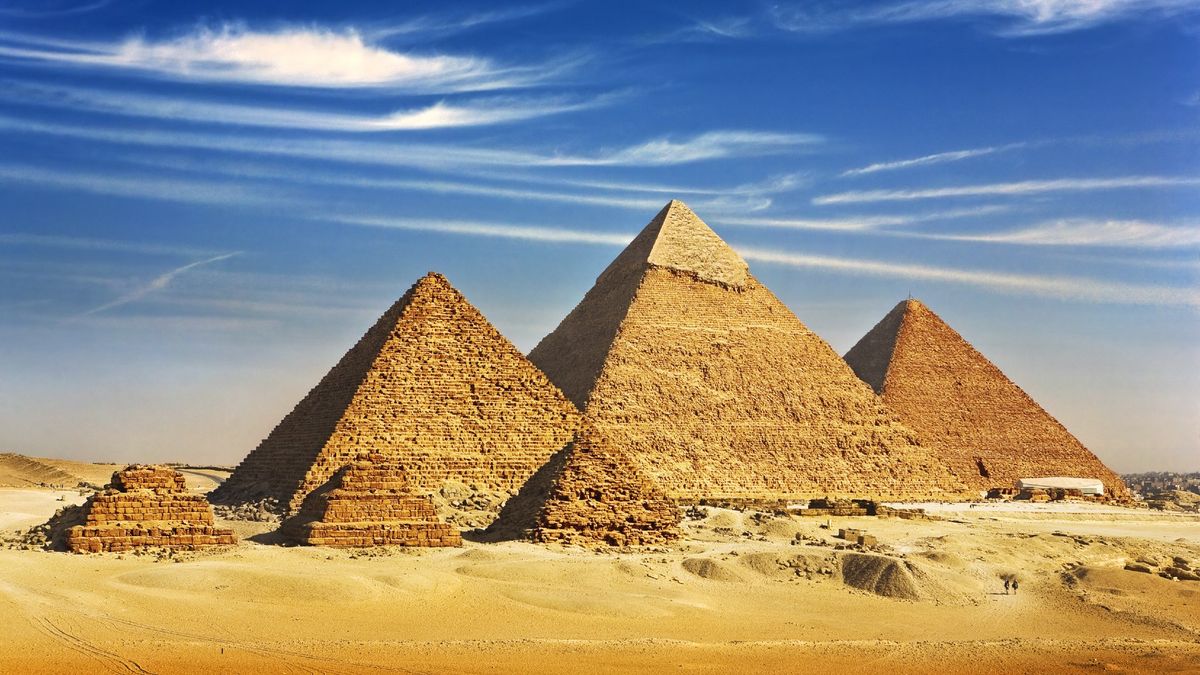 Pyramids of Giza
Egypt's ancient temples are boundless and will blow your mind. They are far more than royal tombs built for three Pharaohs, which are globally known as the Pyramids of Giza. While strolling around those ancient places, you have a chance to uncover the dye-hard history to actually visualize and experience the rich history which is not something only in the textbook. Afterward, cruise along the mighty Nile to see the locals farming along the shore, and watch the sunset over the desert, passing Egyptian cities and towns.
There is no doubt that Egypt appears on the post-pandemic bucket list for tourists.
You can find more great places to visit on our partner's site.