9 Extraordinary Wellness Things That Truly Worth Trying
Wellness programs are designed to help people boost their mental and physical health. If you proceed to Thailand and have your body rejuvenated, these 9 wellness programs below will be the top recommendation for you.
1. Try Thai Massage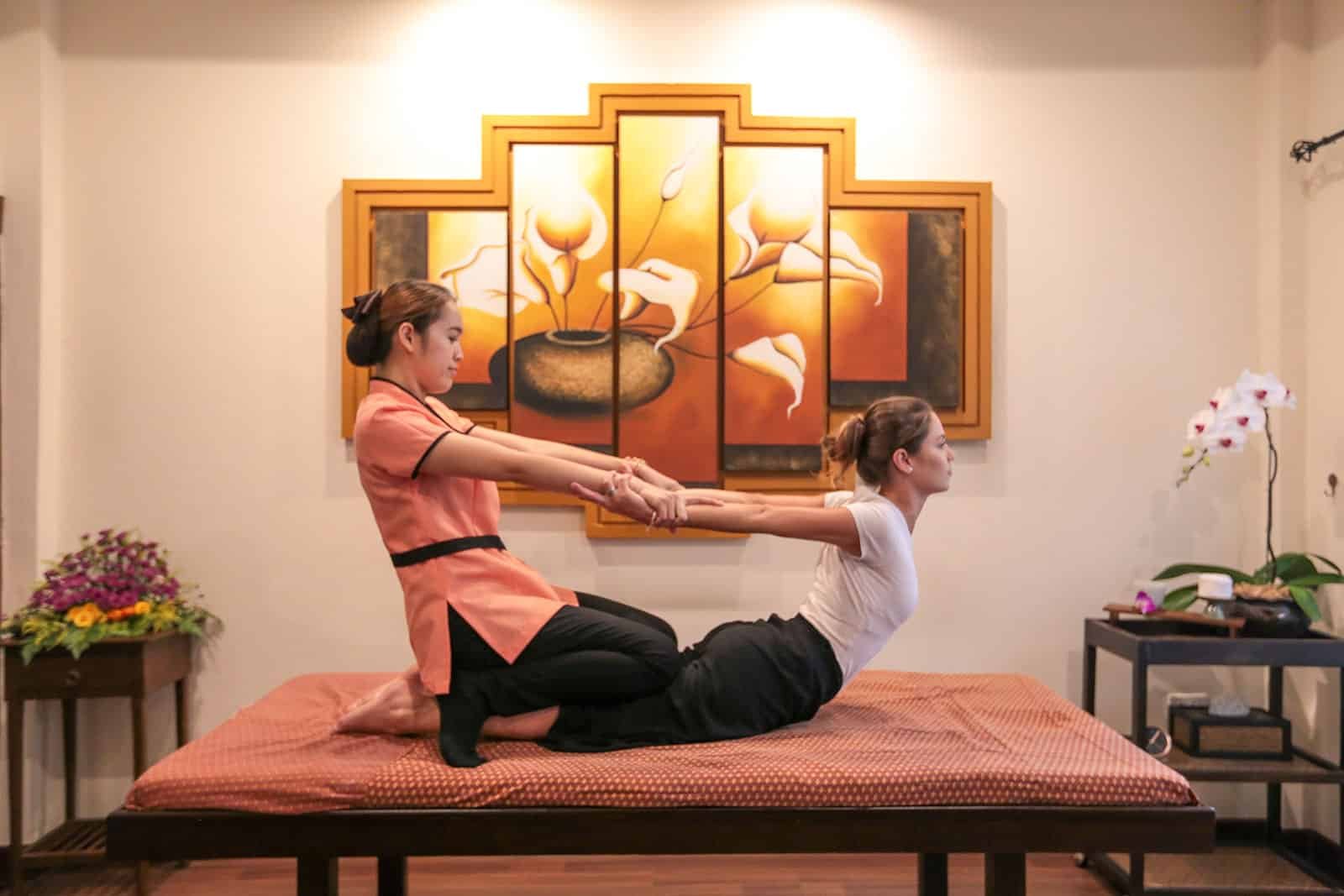 Unlike many types of massages, Thai massage isn't simply lying on the bed while the therapist uses oil. Thai massage combines yoga and the practitioner uses stretching, pulling, or even rocking techniques to remove stress, pamper yourself and improve blood circulation. While you're in comfortable clothes, you will truly be immersive in this quintessential wellness experience.
2. Practice Meditation With Buddhist Monks
As far as we know, Thailand is a country with the majority of people are Buddhists. Therefore, practicing meditation with monks in Buddhist monastery might be one of the lifetime experiences that you might dive into. This intoxicating retreat will be a good way to improve physical and mental health that helps you find balance among the hustle.
3. Get relaxed On The Beach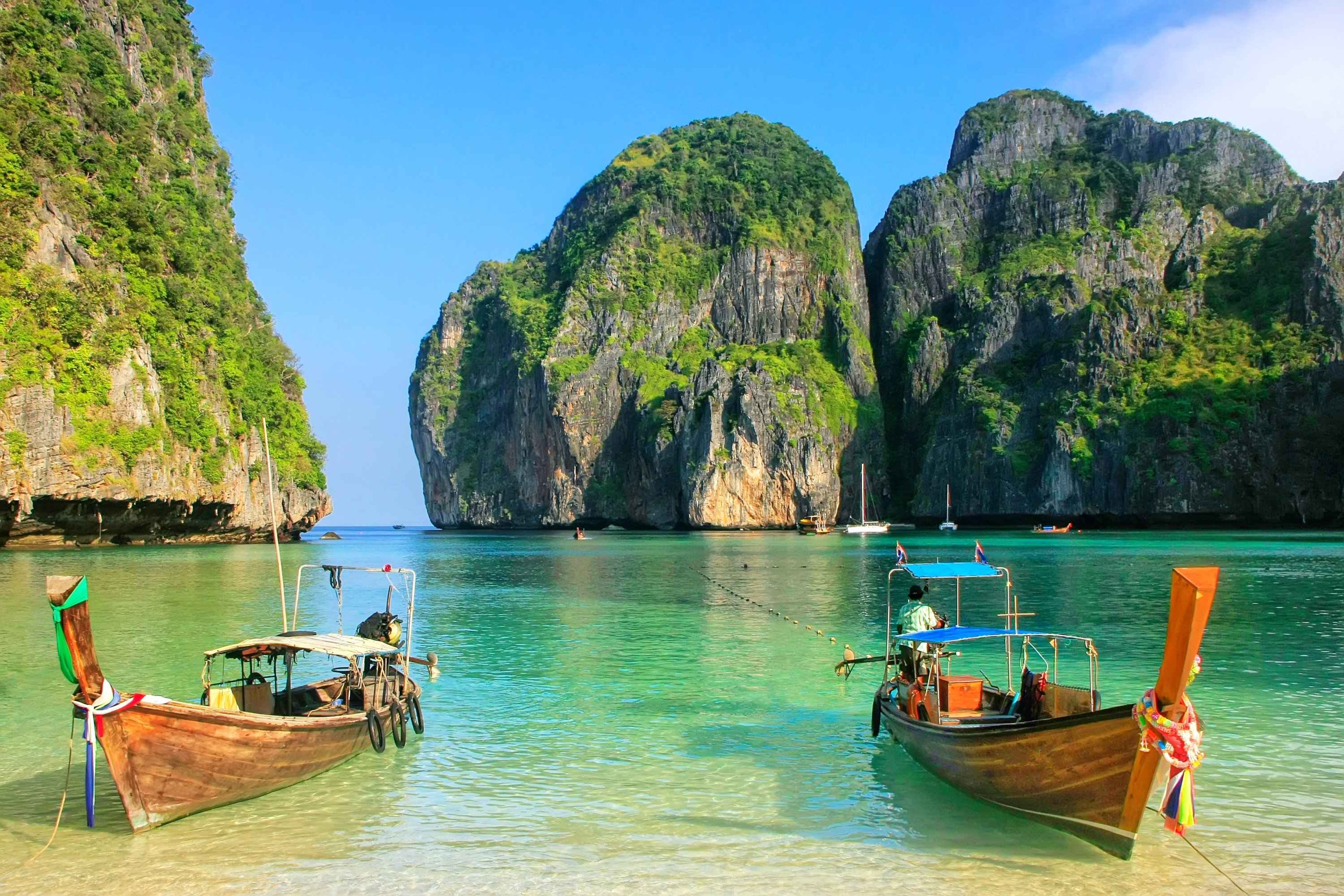 A paradise of majestic beaches is definitely a must-try experience when coming to Thailand. Revel in island-hopping adventures combining dynamic water sports like scuba-diving, waterskiing, etc. If you're not interested in such activities, just lie down on a beach lounge chair, sip a cold, fresh coconut milk , and take in vitamin D.
4. Join Thai Cooking Class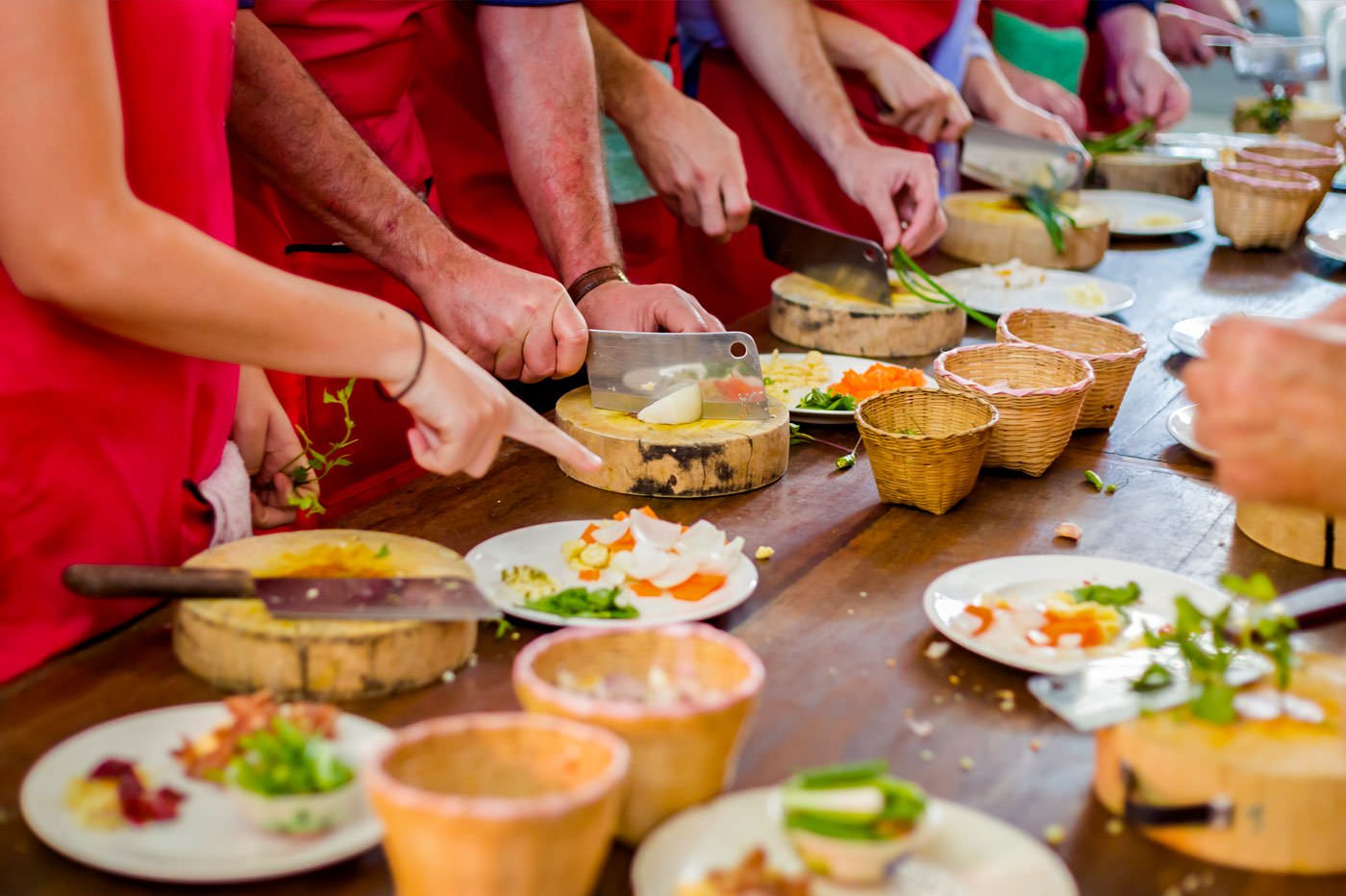 Thai cuisine is known for its strong flavors and fresh ingredients, making up the best culinary masterpieces. Being in a real Thai cooking class, you can learn new techniques and unique recipes for making dishes that you've once heard of before. The cooking class helps you to expose yourself to Thai culture and learn how to use ingredients properly to evoke the iconic Thai flavor. You can also apply those techniques learned to make for beloved ones.
5. Enroll Muay Thai Class
Muay Thai (also known as "Thai Boxing" is the national sport of Thailand. It is also called the "art of eight limbs" transforming all parts of the body into a powerful weapon in stand-up combat. Actually, this martial art dates back to the 13th century and it's mainly used in the military. Muay Thai is now a global sport. You can join a Muay Thai class to get real experience of Thai boxers on the stage. Let's adrenaline soar while getting involved in the sport utilizing the fists, elbows, knees, and shins.
6. Contemplate Stunning Sightseeing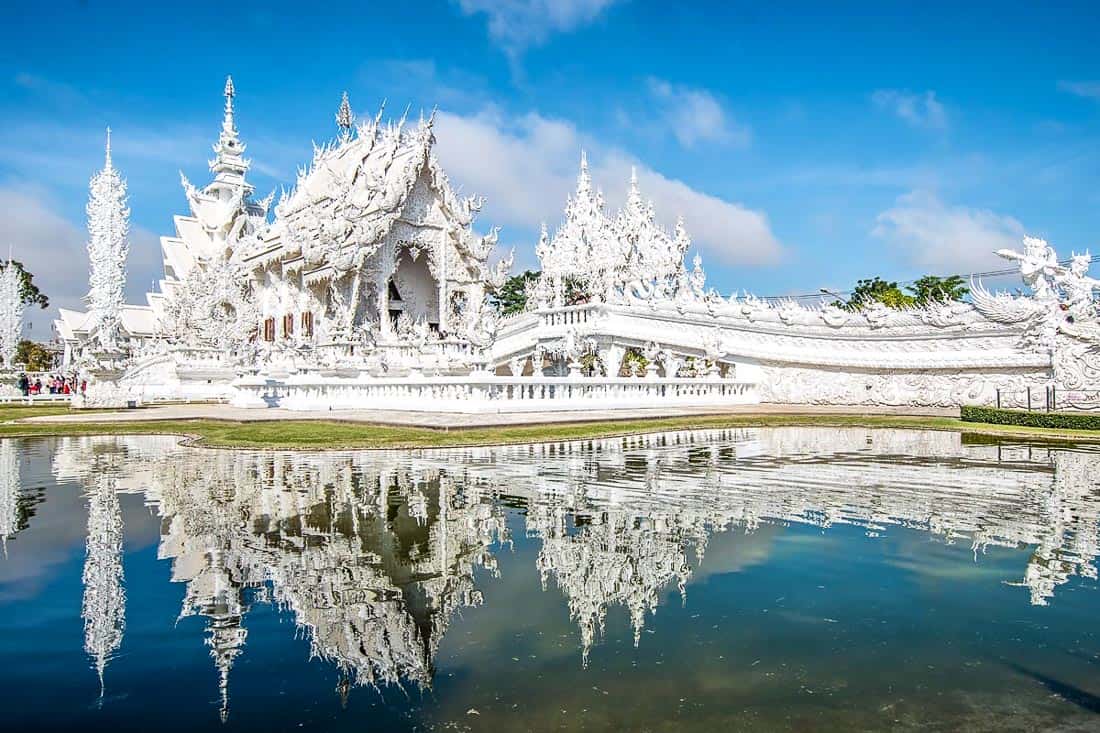 Thailand is one of the top tourist hubs in Southeast Asia which is famous for its stunning majestic landscape. From the south to North Thailand, Thailand is full of wonders, temples, markets, and Buddha statues. Wander around Bangkok streets, stop by local shop vendors to try mouth-watering Thai street foods. You should also take this chance to visit the Grand Palace and pay a visit to temples like Wat Phra Kaew, Wat Arun, Wat Pho, etc. Thailand is also home to many huge Buddha.
7. Go on a Hiking Adventure
If you are an adventure lover, you can try going on a hike. With wide ranges of lush jungles, mountains, you can challenge yourself by reaching your goal of climbing up to Doi Mon Jong mountain to capture the panoramic view from this height. The fascinating adventure will leave unforgettable memories during your trip.
8. Explore Marine Life
Thailand witnesses high temperatures all year round so that beach adventure will be an excellent choice to cool down the heat. Marine life is an exotic world where you can observe coral reefs, diverse sea animals. Swimming, snorkeling, and diving are also a great way to get relaxed. If you long to get a scuba diving license, you can head up to Koh Tao to give it a try.
9. Go Kayaking 
Thailand is a wonderful paradise for beaches, and islands, renting a kayak and exploring the hidden gems along with the emerald open water areas. Around Thailand, you can find many places with this kind of activity. Phang Nga Bay should be taken into consideration. You will feel you're one with nature setting around, you're surrounded by the majestic landscape.