10 Incredible Things To Do in Vietnam After The Pandemic
Refresh your inspiration and embark on your passion for travel after covid is controlled, let's explore 10 interesting things and don't miss out on what you should do when traveling to Vietnam
1. Tastes Of Hanoi – Culinary Tours
The capital city of Vietnam – Hanoi is not only known for cultural landmarks, hectic pace of life and tree-lined streets but also heaven for regional delicacies. If you are a foodie and want to get the tastiest mouth-watering dishes with a reasonable price, a food tour will be the best choice ever. Many eateries, renowned restaurants or just street vendors can also make you satisfied. If you are a vegetarian, you can also have a lot of options.
2. Immerse In The Tranquil Sapa In The North Of Vietnam
Located in the North of Vietnam, Sapa is adorned with strenuous mountains and gigantic rice paddies. Enjoy the adventure here with the trekking through magnificent terraced fields, take a photogenic mountainous landscape and immerse in a mild atmosphere around. Go beyond your limit by reaching the 3143m summit of Mount Fansipan or discovering the ethnic minorities' customs and traditions to capture a culture-rich land.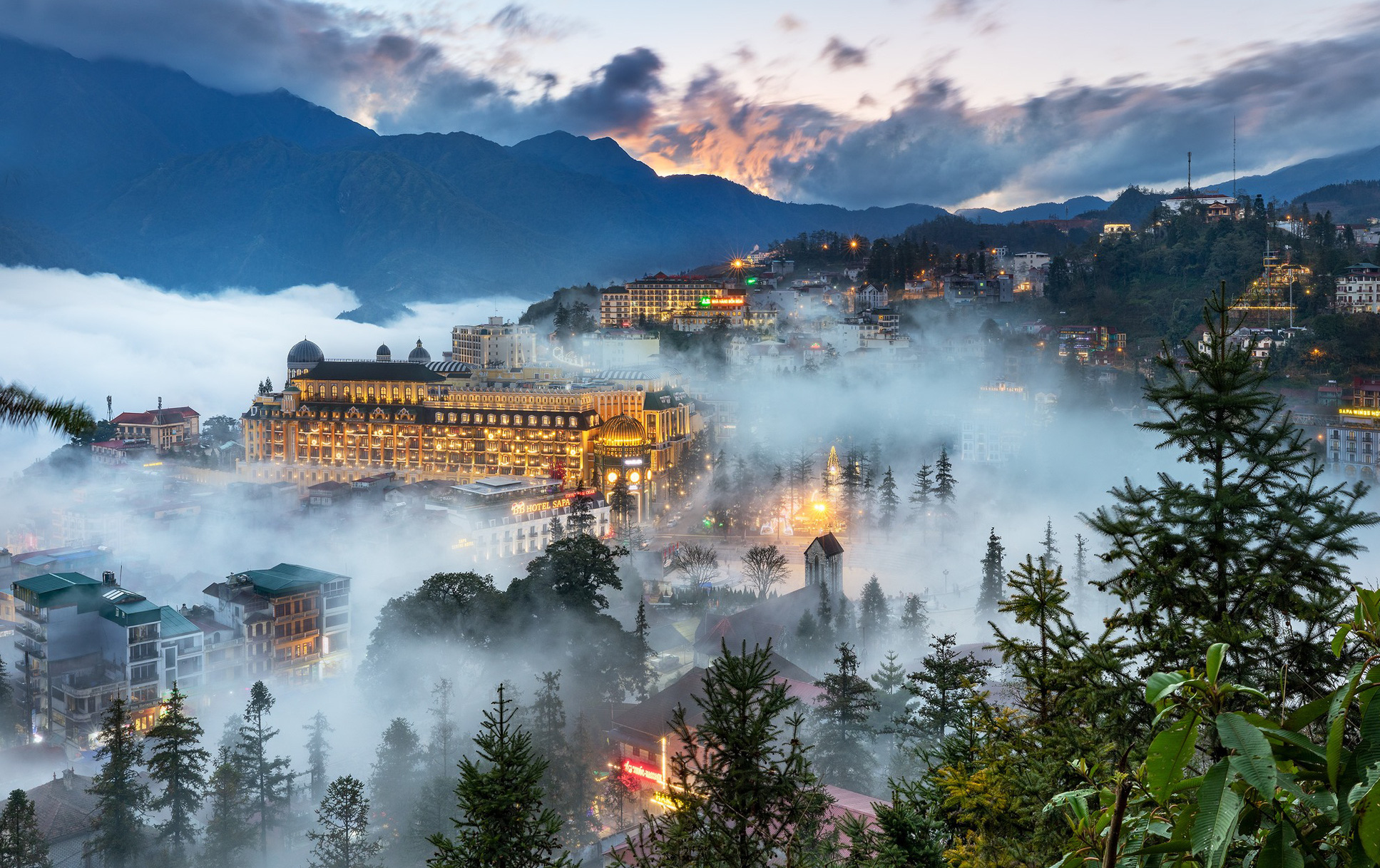 3. Explore Majestic Halong Bay – The Seven World's Heritage Site
Take a cruise trip and enjoy the scenic view of the world heritage site of Halong Bay. Crossing the majestic islands surrounded by limestone caves and clear crystal pristine beaches. Otherwise, you can join some activities like kayaking, scuba diving, swimming, etc.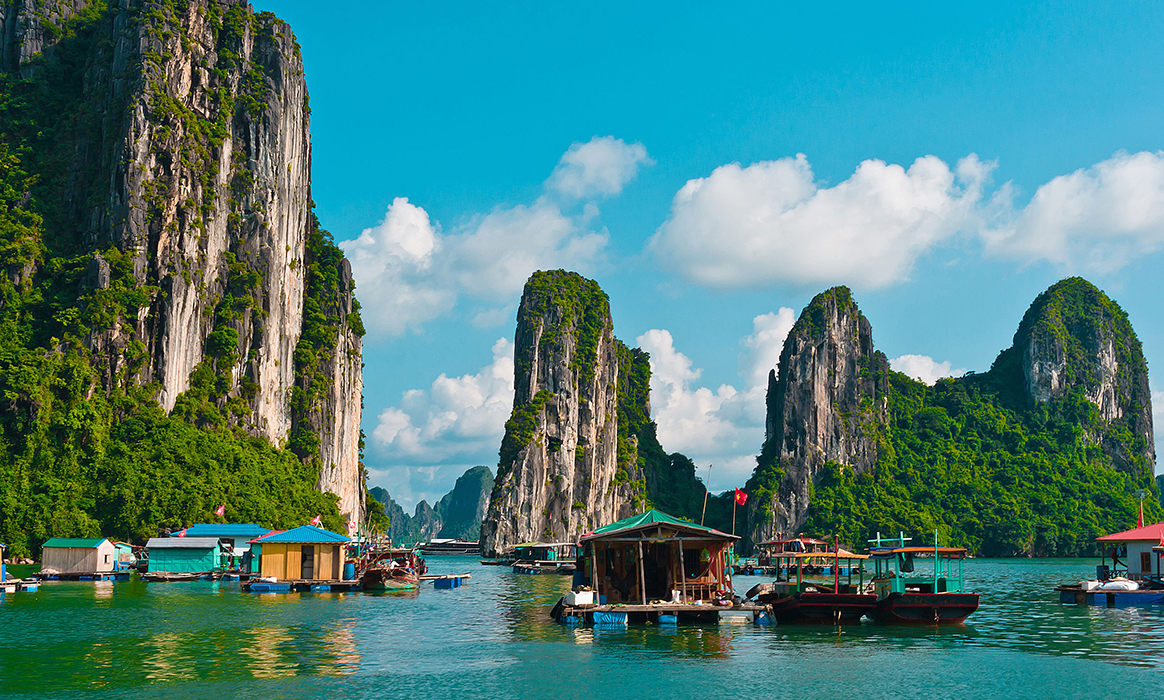 4. Admire Immense Network of Cu Chi Tunnels
Understand more about the harsh living condition of Vietnamese soldiers during the war time by a visit to Cu Chi Tunnel. More than 120km network of tunnels underground with trapdoors, living areas, kitchens, storage facilities, armoury, hospitals, and command centres. Looking back the war remnants to see the glorious past of Vietnam throughout history.
5. Experience The Traditional Art – Water Puppet Show
Vietnamese water puppetry gains global reputation as a unique art performance. The performance is associated with local lives, featuring indigenous customs and daily activities. Why don't you acquire knowledge about culture and at the same time entertain yourselves by watching a fascinating show.
6. Cruise Along The Mekong Delta
Embarking on a cruise along the languid pace of Mekong river, you will expect to visit the riverside villages, verdant forests, swamps, and rice plantations. You also have a chance to visit a number of floating markets, fish farms, Buddhist temples, and colonial structures, try some newly-picked fruits in local orchards.
7. Tam Coc Rice Fields Boat Tour in Harvest Season
Easy to get access to from Hanoi, the village of Tam Coc – Bich Dong is among top favorite destinations on the travel list. Taking a slow boat ride along the Ngo Dong River and soak in the view of limestone karsts. Embrace the tranquility of the atmosphere and get relaxed.
8. Retreat in Phu Quoc Island
Idyllic beaches, romantic and poetic atmosphere under the palm trees. Phu Quoc Island is chosen to be an ideal retreat for family holiday that suits all ages. You can sunbathe to tan your skin and dip into a mud bath, and enjoy beverages and seafood in the quaint restaurants and bars along the beachside. Children can play at Vinpearl Park waterpark and Vinpearl Safari.
9. Discover the world's largest cave in Phong Nha's National Park
Descending into Hang Son Doong (Son Doong Cave) to see the gigantic landscape created by Mother Nature. A cavern which is contained in the cave is so large that a skyscraper can perfectly fit inside.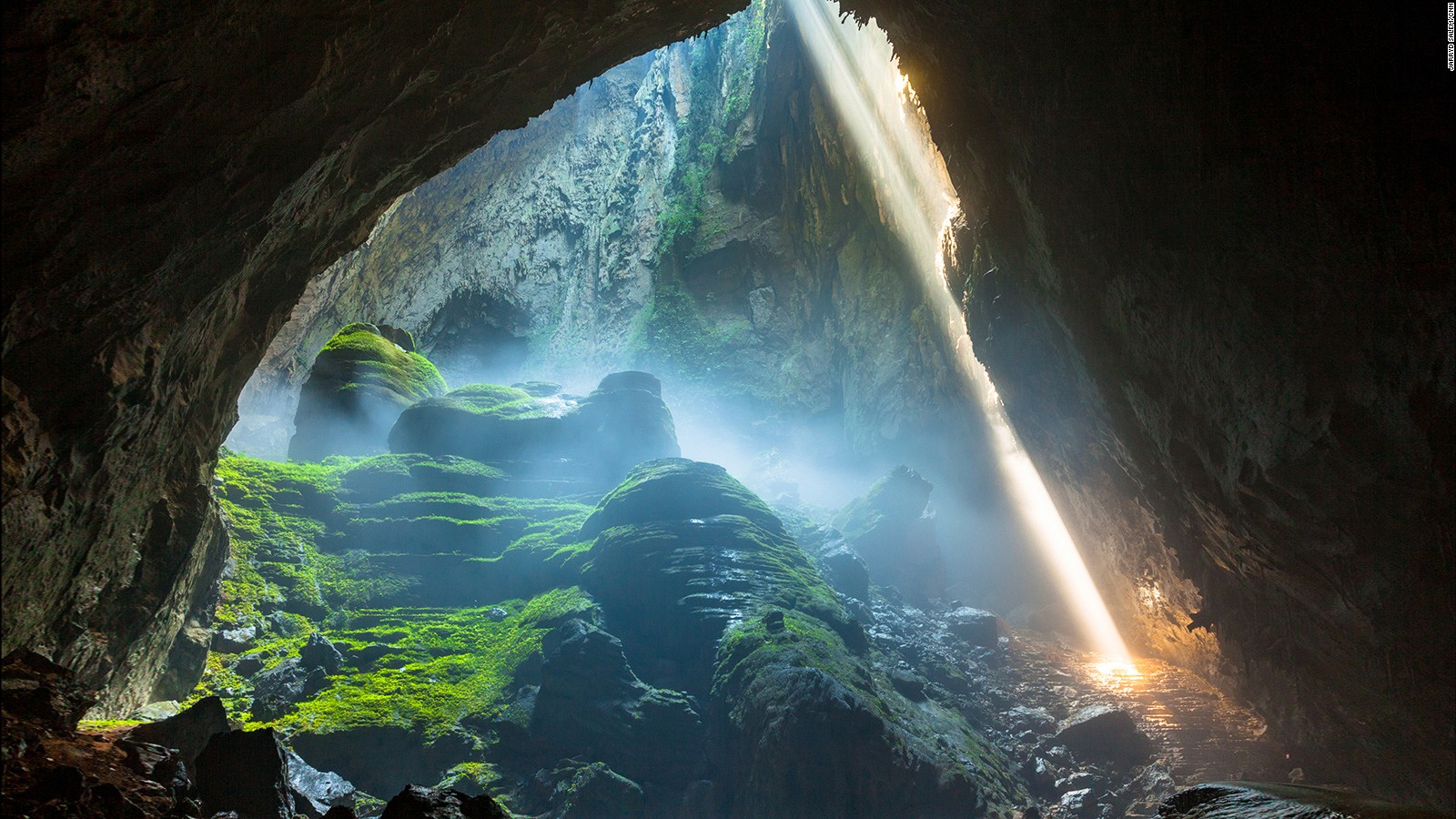 10. Wander around Hoi An's ancient town
Hoi An is known as a trading port dating back to the 16th or 17th century. Hoi An is an outstanding mixture of different architecture from both foreign and indigenous designs. Many tailor shops, restaurants, coffee shops, and souvenir shops will be good heaven to stroll around and get the best items.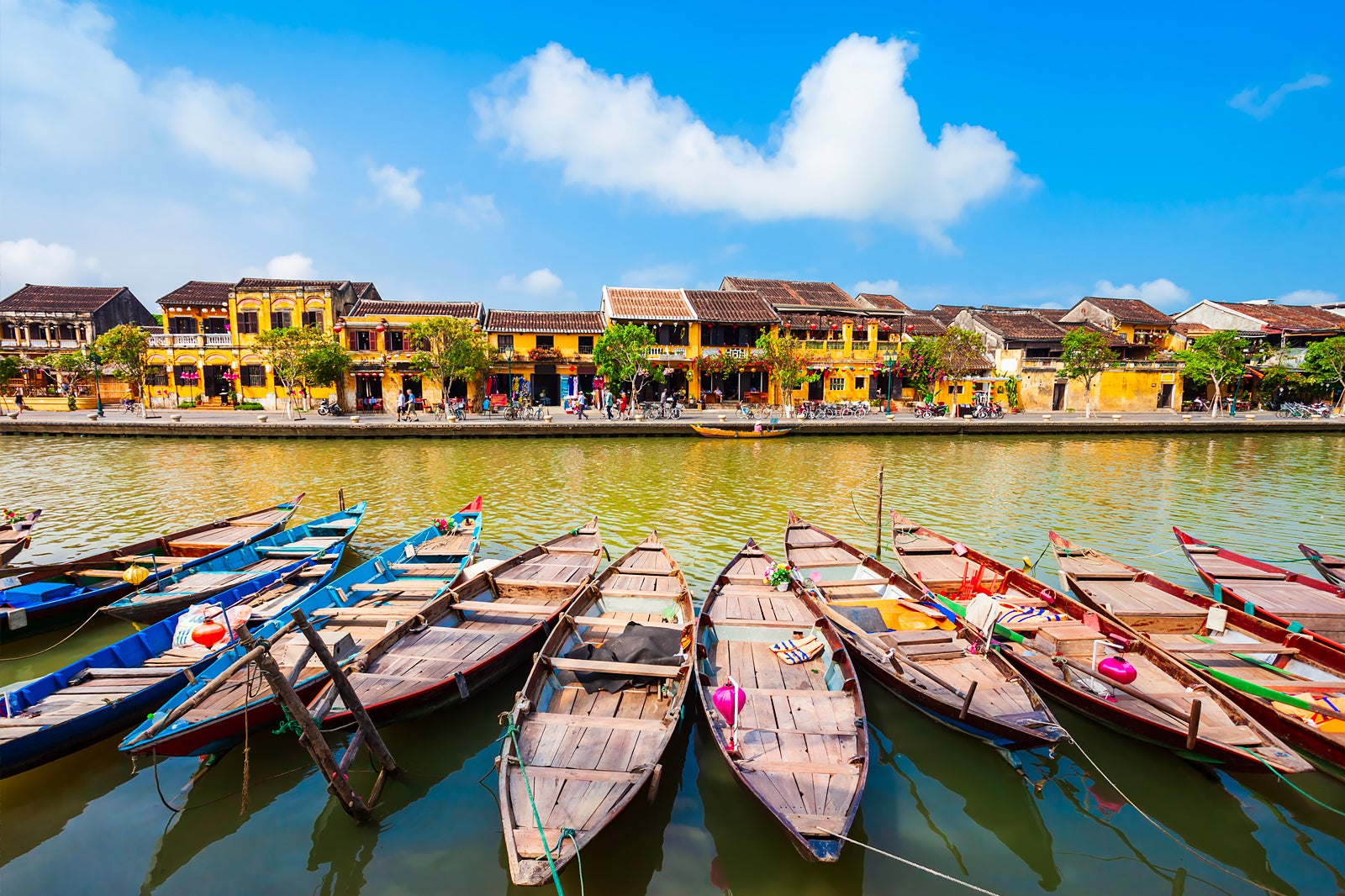 Please leave us where you want to go most after Covid is controlled.